New Distributors of Pet Nutrition!
New Distributors of Pet Nutrition!
Press Releases | 04.08.2023 | MZ (Marketing) Ltd.
We are honoured to announce that we have been awarded distributorship of Pet Nutrition, widely known for their brands Prince & Princess pet food. The brands are an exciting addition to the M&Z plc portfolio and an entirely new category for us to be operating within. We are especially proud to welcome other Maltese owned brands to our growing portfolio of highly rated locally owned products and we will be working with Prince & Princess brand creator Matthew Wismayer and his team to ensure continued growth and success across the island.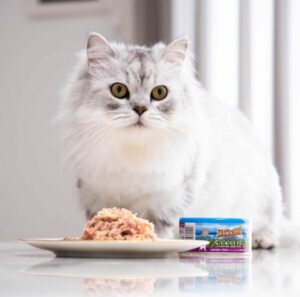 M&Z will be servicing the retail industry across Malta & Gozo giving all pet owners access to the quality that the brands are renowned for. The Pet Shop Channel will continue to be serviced by brand owners Pet Nutrition House Ltd.
Prince & Princess is sold in over 80 countries worldwide and the range includes food, snacks, supplements and accessories. Follow princeandprincesseu on Instagram and Prince & Princess Malta on facebook for product information.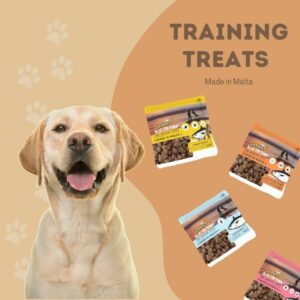 #mzplc #petnutrition #pets #petsupplies #petfood #petfoodindustry #princeprincess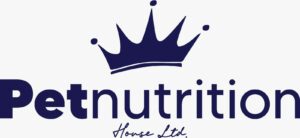 Share this article on social media