Skin health is a right, not a privilege
Owned by Unilever, Vaseline is a household name in most parts of the world. It has been used and passed on for generations as an easily accessible and affordable remedy for skin health and beauty amongst other uses.
At M&Z p.l.c we're incredibly proud to represent such a brand in the Maltese Market – a brand that sets out a commitment to positive beauty & to making a difference in people's lives around the world.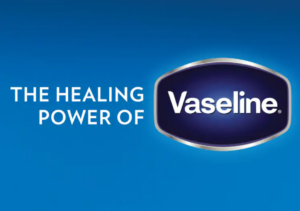 The Amazing story of Vaseline®
From beauty hacks to fixing household appliances to other DIY hacks, if you've got a jar of Vaseline, you've got at least 101 uses for it!
Vaseline, or petroleum jelly, is used for just about anything. It's most likely that we all have a jar of the Vaseline Petroleum Jelly sitting pretty in our medicine cabinet or kept handy in our favourite drawer with other personal items.
Where it all began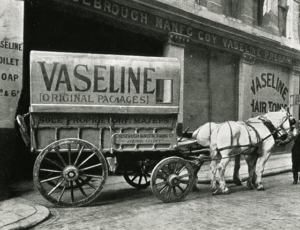 We invite you to take a trip back in time over a century of healing to where it all began.
Vaseline has been safely helping skin heal for over 150 years, since it was founded by Robert Chesebrough, in 1870.
Vaseline Petroleum Jelly as we know it today, was discovered by Robert Augustus Chesebrough, a 22 year-old British chemist who travelled to Titusville, a small Pennsylvania town where petroleum had recently been discovered.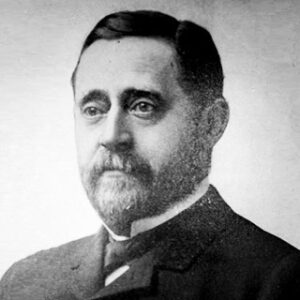 Chesebrough began his career as a chemist clarifying kerosene from the oil of sperm whales. Following the discovery of petroleum in Titusville, Chesebrough's job became obsolete. He then travelled to Titusville to research what new materials might be created from the new fuel. One day, as he was strolling around the oil field, he found out about something called rod wax, also known as petroleum jelly.
Chesebrough spent five years of perfecting his extracting technique, in 1865 Chesebrough patented this process of making petroleum jelly which led to the beginning the Vaseline brand.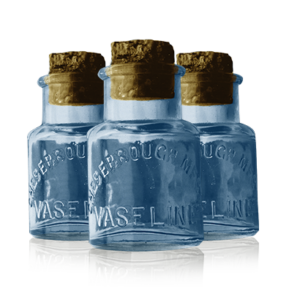 The many uses of Vaseline since the 1880's
Since its discovery, people began to explore the many safe and diverse uses for pure Vaseline Jelly. Today, Vaseline has an array uses and benefits for all the members of the family, including the four-legged ones!
Apart from the traditional Petroleum Jelly jars, the brand offers a vast range of other products for skin and lip care. Vaseline skin care products are designed to treat our skin while locking in moisture with a special blend of moisturisers and healing micro-droplets of Vaseline Original Healing Jelly.
Vaseline's lip care products work to suit a range of moisturisation needs and protect the lips. It contains pure petroleum jelly which provides long-lasting moisturisation to the top, protective layer of your lips while also penetrating deeper into the skin. This process allows the lips to instantly soften and soothes cracked and dry lips. During the winter months, cold and windy weather, can be harsh on sensitive lips. Use Vaseline to protect and keep your lips beautifully nourished daily. Vaseline's lip therapy range are also ideal during the warmer months as they protect lips from UVA and UVB thanks to their SPF 15 rating.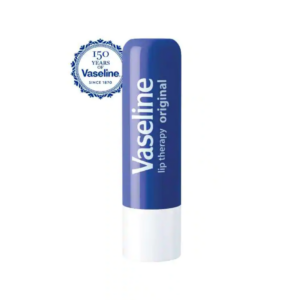 Vaseline range of products can be found in leading supermarkets, stores and pharmacies around Malta and Gozo as well as online stores such as What's InStore.
You can also follow our latest updates about Vaseline on the Vaseline Facebook page or the What's InStore Facebook page.
Share this article on social media