Pamper days are important. On the long list of things you wish you were doing right now, a trip to the spa is probably right at the top. But with everyone spending more time at home, we understand that your skin is missing the attention it deserves and some of the products it loves most.
But fear not! Selfcare can come to the rescue, with fabulous at-home products that feel just as fantastic as their in-spa alternatives, but which you can order easily online, enjoy in the comfort of your own haven AND at a great price.
Want to make the most of it? Here's how to take your at-home pamper session to the next level.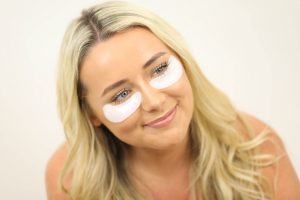 1. Great Pampering Takes Time
If you want to give yourself that authentic spa experience, then give yourself the time to enjoy it. Set aside two-to-three hours, and start by creating the perfect space that is clutter-free and welcoming. Set the tone with dimmed lights, a scented candle and a spa-inspired playlist on Spotify (there are lots to choose from). When your space feels ready, then dress the part – with a robe, comfortable slippers, and head wrap – and you're good get going.
2. Get Your Skin Pamper-Ready
Everyone knows that good skin starts from the inside, so ready yourself for pampering with some cleansing food and drink – such as detox water with cucumber, mint and lemon, or a bowl of berries. Then turn your focus to your skin.
Now, yes of course you can use the Skin Academy Pure Cleansing Range as part of your daily routine (and we love it!) but you can also use it to ready your skin for all the other wonderful products to come. The great news is it is suitable for all skin types (including sensitive skin), and it is paraben, fragrance and colour free.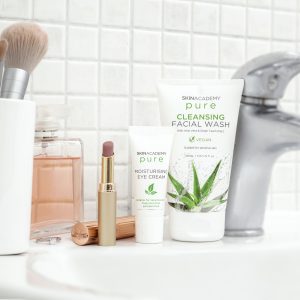 3. Lie Back and Relax
With your face now sparkly clean, turn your attention to your body and climb into a relaxing salt bath. Again, keep that Spotify list playing, or use your phone to stream an uplifting podcast (like Phoebe Lapine's which is brilliant, and all about holistic wellness).
Use this time to give your face a boost of goodness with the exfoliating Academy Skin Academy Zero Face Scrub. It is it is 100% plant based (with no micro plastics), and will remove black heads and dead skin quickly and easily. Follow this with the Skin Academy Peel Off Black Mask, which will remove any impurities that the scrub might have missed. In the meantime, sit back and enjoy the inspirational advice reaching you over the airways. The result? Your skin is smooth, clear and even – and you're motivated by everything you have been listening to!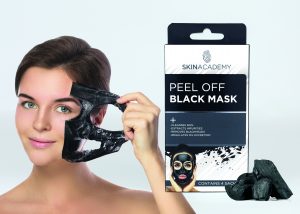 4. Don't Stop Yet
By this point you would be right in thinking that your skin is already in tip-top condition – but don't stop the pampering before you're completely done. Now that your skin is cleansed, buffed and clear, it's time to indulge it a little. With your mask removed – and once you get out of the bath – slather on some Skin Academy Indulge Brightening Facial Oil, which is enriched with lavender and rosehip oils. It is designed to help smooth and soothe your skin while enhancing its natural glow – so it's ideal for preparing your skin for bed (although we also love it for adding 'glow' before make-up).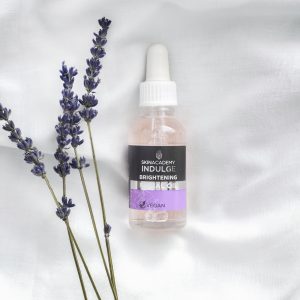 5. The Final Steps
As any spa lover knows, one of the best things about a great spa experience is the wonderful sleep you have later that night!
Emulate this at home by setting yourself up for a really good night's sleep. After your pampering session stick to clean eating (no caffeine or chocolate, but lots of water) and have a camomile tea half an hour before you crawl in between the sheets. Get into bed in good time, moisturise (Skin Academy's Zero Night Cream is super indulgent – not to mention vegan, natural and sustainable) and turn the pages on your favourite book (reading is so much more relaxing than scrolling through social media!).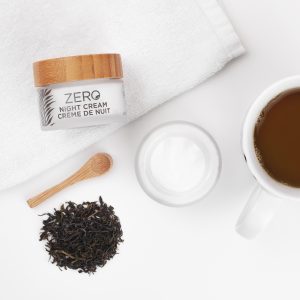 Then, as the mood takes you, simply drift off to sleep – feeling beautifully relaxed, pampered and ready to face the next day!
Have a look at our Skin Academy product range or buy in our online store.
Share this article on social media