Miltona organic baby pasta now in stores
Miltona organic baby pasta now in stores
New Brands/Products | 18.02.2021 | M&Z Ltd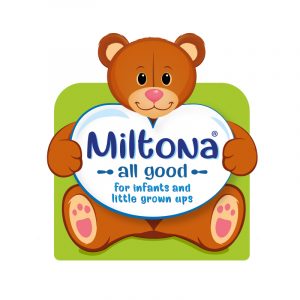 In January 2021 we introduced the Miltona brand to our portfolio, bringing you certified baby organic pasta. Miltona is a local brand produced by Magro Brothers Ltd, especially dedicated for our babies and infants. Miltona focuses on healthy food products with just pure, simple and wholesome ingredients for your baby and infants.
M&Z Ltd have a long standing relationship with Magro Brothers, distributing, marketing and selling some of their most famous brands. As a result, M&Z was trusted to locally distribute Miltona across all retail stores. We are excited for this new venture in a wholesome brand for our young generations.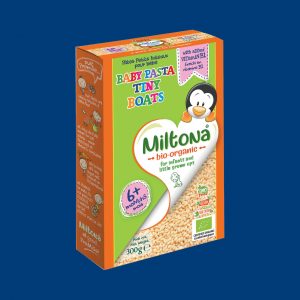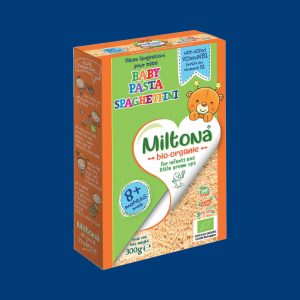 Miltona promises to use natural GMO free seeds which are fed only the purest water without pesticides and synthetic fertilisers. Moreover, no sugar, salt, colour or preservatives are added. Just pure goodness for your baby and infant.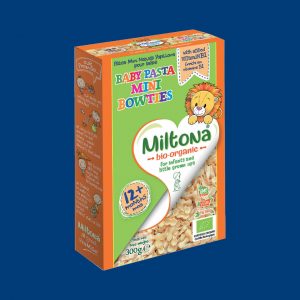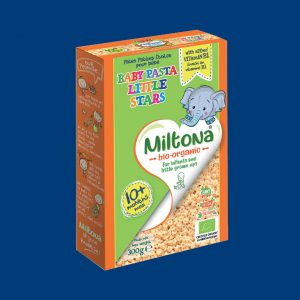 Miltona offers organic baby pasta for your infants and little grown ups, made from durum wheat semolina with added Vitamin B1. Furthermore, it comes in 4 different varieties based on your little one's age group. Lastly, Miltona pasta is GMO Free, Suitable for Vegans and 100% Vegetarian. To put it simply, it is delicious and healthy , "A pure start to goodness!"
Read more about our Miltona product range.
Check our Facebook & Instagram pages.
Share this article on social media
news | New Brands/Products
Latest acquisition of baby care and toiletries giant - Chicco
Read article
news | New Brands/Products
NEW Magnum Ruby & NEW Magnum Salted Caramel & Glazed Almonds
Read article