M&Z p.l.c. Holds First Ever AGM
M&Z p.l.c. Holds First Ever AGM
Company Activities | 30.06.2022 | MZ plc
On Friday 24th June 2022, M&Z p.l.c. held their first AGM at the Hilton, St. Julians.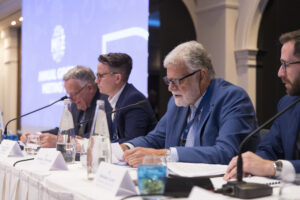 Chairman Charles J Farrugia opened the meeting followed by a speech given by Managing Director Greta Camilleri Avallone reviewing 2021. She concluded by thanking all staff and senior management for the hard work put in to delivering on the Company's 2021 strategy and goals. A number of resolutions were then put to the shareholders. All resolutions were approved.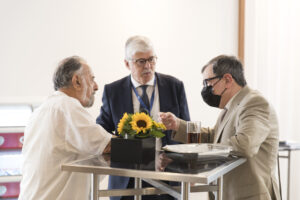 The Company moves forward this year confident of delivering on forecasts set out for 2022.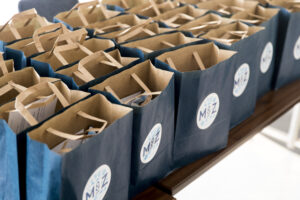 Share this article on social media
news | Company Activities
M&Z Expands Product Portfolio with Acquisition of Red October Business
Read article