M&Z Ltd. Think Pink Initiative in Support of Action For Breast Cancer Foundation
M&Z Ltd. Think Pink Initiative in Support of Action For Breast Cancer Foundation
Corporate Social Responsibility | 02.11.2021 | MZ Ltd.
Throughout the last two weeks of October, at M&Z Ltd, we created a Think Pink section of products on our e-commerce site in support of Breast Cancer Awareness Month. 10% of proceeds from the sale of these products were donated to the Action for Breast Cancer Foundation. In addition, on the last Friday of the month, employees also made a donation to the Foundation in exchange for pink cupcakes! The symbolic activities helped raise a healthy sum which will be donated to the Foundation in the coming days.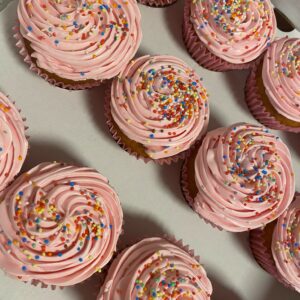 Action for Breast Cancer Foundation is a local voluntary organisation that works towards ensuring that quality services are provided for the diagnosis and treatment of breast cancer. The foundation provides patients and their families with psychological support, a personal folder for record keeping and a free mastectomy brassier. They also offer awareness courses for companies and healthcare professionals.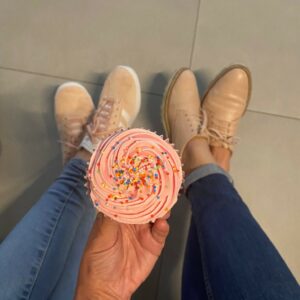 If you would also like to donate to this foundation, you may find more information on their website.
M&Z Ltd takes pride in supporting such initiatives. Over the years we have supported local organisations such as Foodbank Lifeline Foundation and Puttinu Cares.
Share this article on social media
news | Corporate Social Responsibility
M&Z Ltd Celebrates Breast Cancer Awareness Month With the Think Pink Initiative
Read article