M&Z Ltd Celebrates Breast Cancer Awareness Month With the Think Pink Initiative
M&Z Ltd Celebrates Breast Cancer Awareness Month With the Think Pink Initiative
Corporate Social Responsibility | 18.10.2021 | MZ Ltd.
In Malta, around 300 women are diagnosed with breast cancer every year. October is internationally recognised as Breast Cancer Awareness Month. During this month, Several charities and organisations around the world work to raise awareness and raise funds for breast cancer research.
In celebration of Breast Cancer Awareness Month, we at M&Z Ltd have created a Think Pink section on our direct to consumer website.
The items in this section are personal care products which include the colour pink on their packaging. These include products from beloved brands such as Vaseline, Sure, Face Facts, Skin Academy, Enliven and Aqua Massage. Between the 15th and 31st October, 10% of proceeds from the sale of these products will be donated to Action for Breast Cancer Foundation.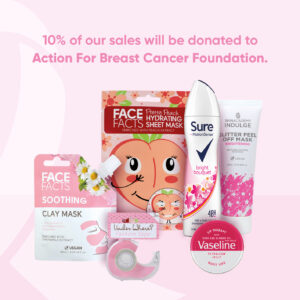 The Action for Breast Cancer Foundation is a local voluntary organisation that works towards ensuring that quality services are provided for the diagnosis and treatment of breast cancer. The foundation provides patients and their families with psychological support, a personal folder for record keeping and a free mastectomy brassier. They also offer awareness courses for companies and healthcare professionals.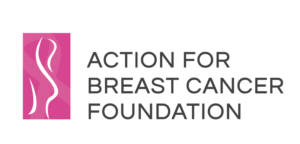 Locally, breast screening is offered by the government for all women aged between 50 and 69 years. Screening is recommended every two and a half years. Mammograms can spot changes in the breast tissue that are still too small to be felt. When breast cancer is detected at an early stage, it is less likely that a mastectomy will be required.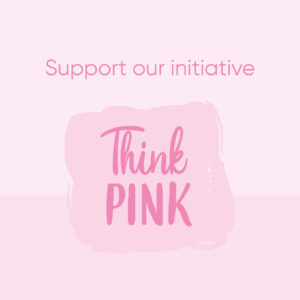 M&Z Ltd takes pride in supporting such initiatives. Over the years we have supported local organisations such as Foodbank Lifeline Foundation and Puttinu Cares.
Share this article on social media
news | Corporate Social Responsibility
M&Z Ltd. Think Pink Initiative in Support of Action For Breast Cancer Foundation
Read article