Foodservice Sales Representatives
Foodservice Sales Representatives
M&Z are seeking to recruit sales representatives for the foodservice sector. The selected candidates will be responsible for servicing a client portfolio in a given area through building strong customer relations and selling the Company's range of branded products. Ideal applicants would have:
Good standard of education
Clean driving license
Good communication skills
Fluency in Maltese and English
Experience in sales in the catering sector is essential for this position.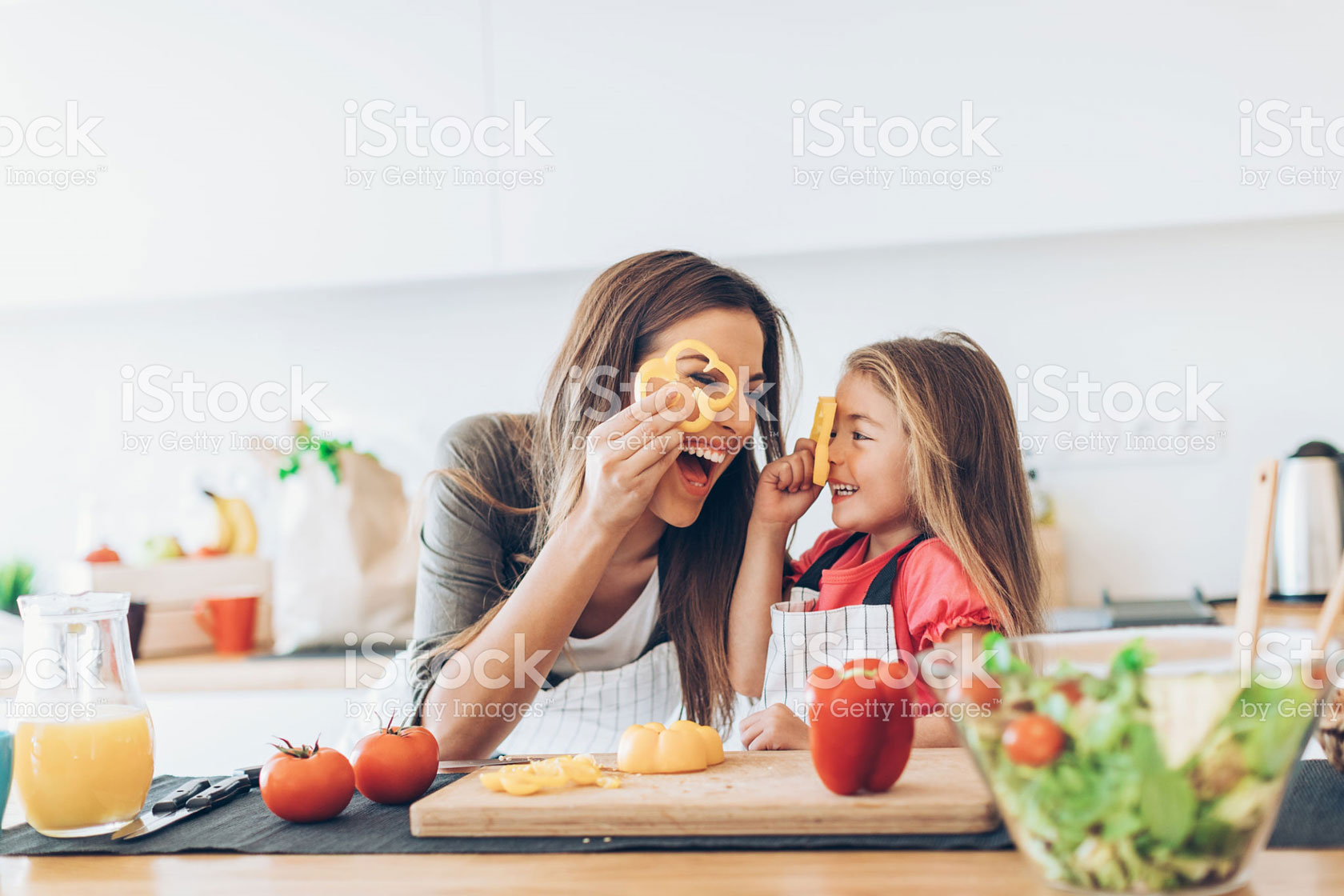 Share this vacancy on social media